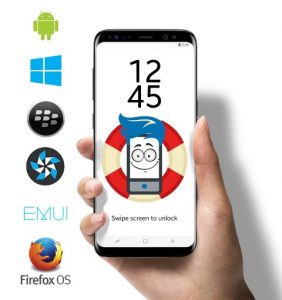 Are you using Smartphone with Android system? Or maybe you like your phone with Windows Phone or Blackberry OS? And maybe you are a complete geek and you use Tizen,  Sailfish or abandoned Firefox OS? If you have problems with your Smartphone, contact PhonesRescue immediately. No matter what brand your phone is or on which operational system. 
Check our prices and contact us today.
Can we help you with anything else?
Do you need help with any other device or different kind of defect? Contact us! We will advise and help you and you will be glad of your device again.