Dell Alienware 17 R5 - A real beast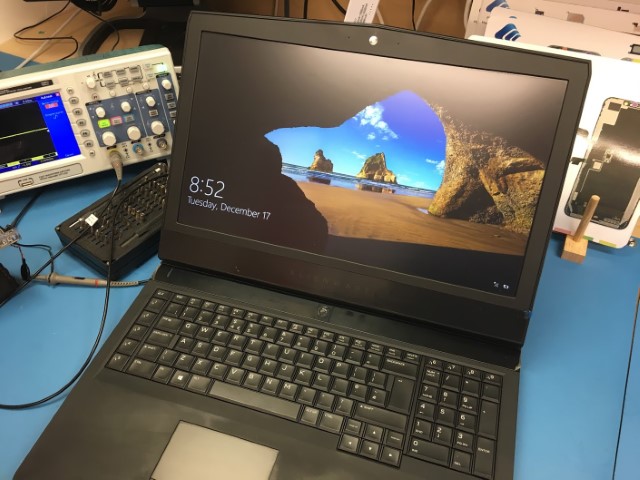 The Intel i7 processor, Nvidia GFX graphics card, SSD + HDD (with the option to install two more SSDs) are impressive.
The laptop went to our shop in a deplorable condition. Someone has failed to repair it earlier. Fortunately, Phones Rescue revived it.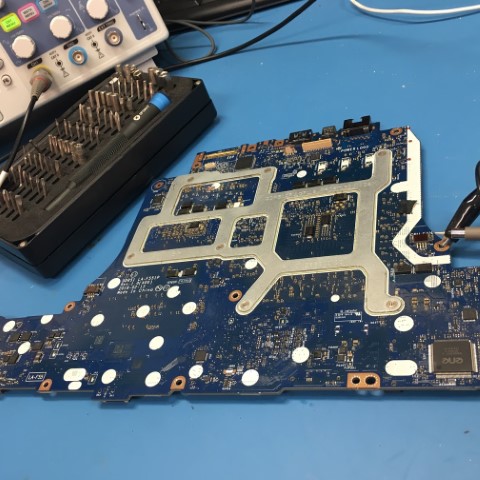 Alienware 17 R5 – A real beast