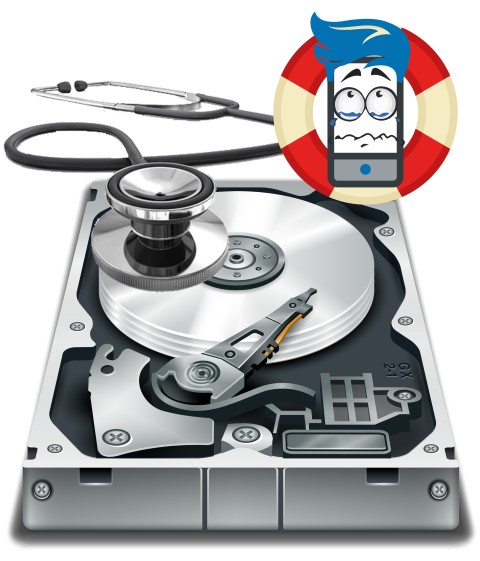 Losing your data might be more harmful than the device destruction. Damaged phone, memory card, hard or software disc can be easily replaced by new one, but lost of unique data – such as important documents, our beloved people' photos, videos from journeys, holidays or celebrations – is irrecoverable.
That is why we try to recover data from broken hard and software discs, memory cards, pen-drives and also mobile phones in Android system.
We are able to recover data from damaged but still working discs, mistaken cancelled formatted partition, etc.
Can we help you with anything else?
Do you need help with any other device or different kind of defect? Contact us! We will advise and help you and you will be glad of your device again.