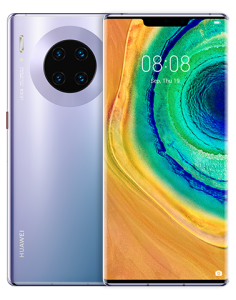 Huawei is a manufacturer that can compete with market leaders: Apple and Samsung. Their cameras in telephones are considered to be one of the best in the world, and with the Mate X model they proved that they can introduce technological novelties to the market.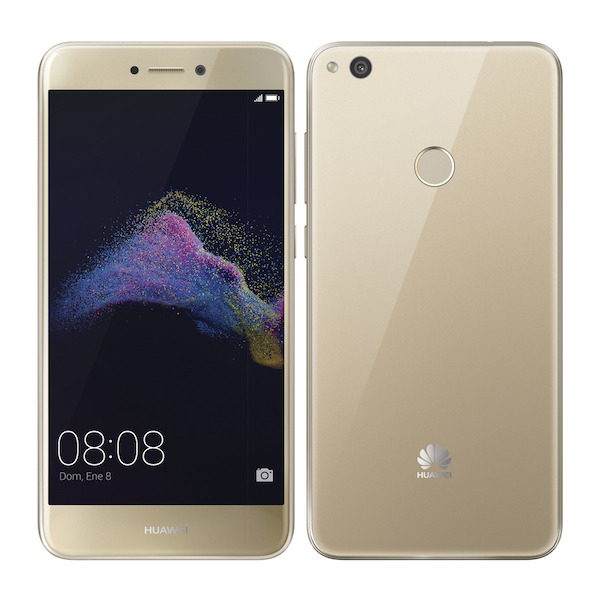 PRA-TL10, PRA-TL20, PRA-LA1, PRA-LX1, PRA-LX2, TAG-L21, PRA-AL00X, TAG-L32, PRA-LX3, PRA-AL00
Can we help you with anything else?
Do you need help with any other device or different kind of defect? Contact us! We will advise and help you and you will be glad of your device again.