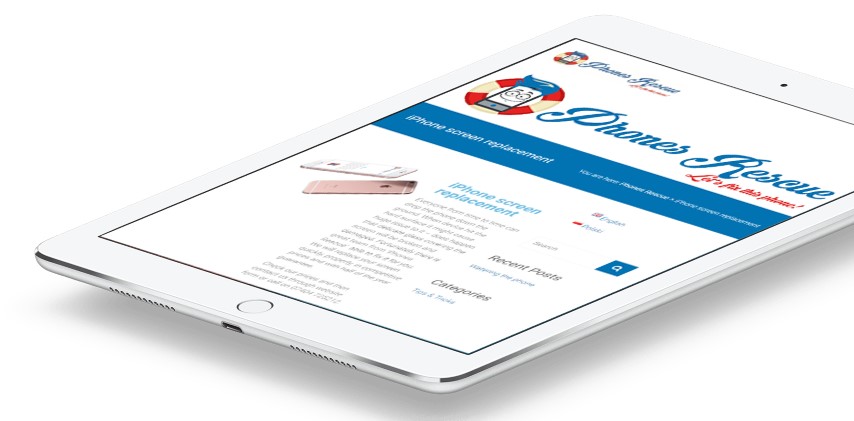 Does n't your battery on your iPad work properly anymore? Maybe is it time to change it? Phones Rescue can help! Visit our service – we will test and when it is necessary, we will replace the battery in your device and on that occasion we will check charging board and charging IC.
Check our prices and then contact us.
Can we help you with anything else?
Do you need help with any other device or different kind of defect? Contact us! We will advise and help you and you will be glad of your device again.