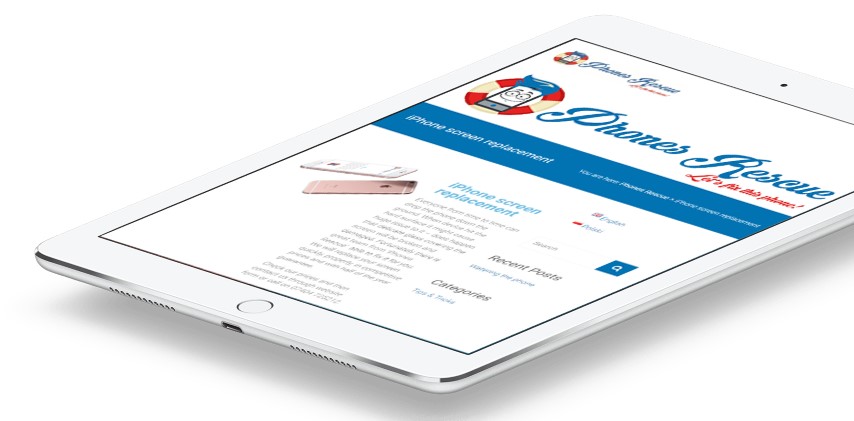 If you have charging problems with your iPad, firstly read our guidance regarding possible faults, that may be just a simple thing. If it will be a more serious problem, call us and PhonesRescue team will recover your iPad to its normal activity!
Check our prices and then contact us.
Charging port replacement
Can we help you with anything else?
Do you need help with any other device or different kind of defect? Contact us! We will advise and help you and you will be glad of your device again.