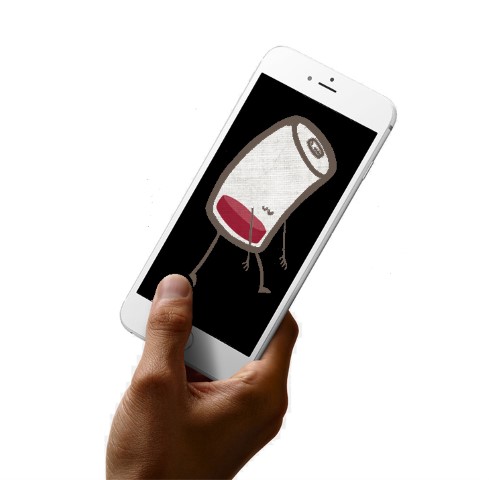 Doesn't your battery live that long as previously? Visit PhonesRescue! We will check your battery's condition and charging IC plus charging port.
Check our prices and then contact us.
Battery replacement prices
Price includes parts, service and check of charging port and charging IC.
Can we help you with anything else?
Do you need help with any other device or different kind of defect? Contact us! We will advise and help you and you will be glad of your device again.