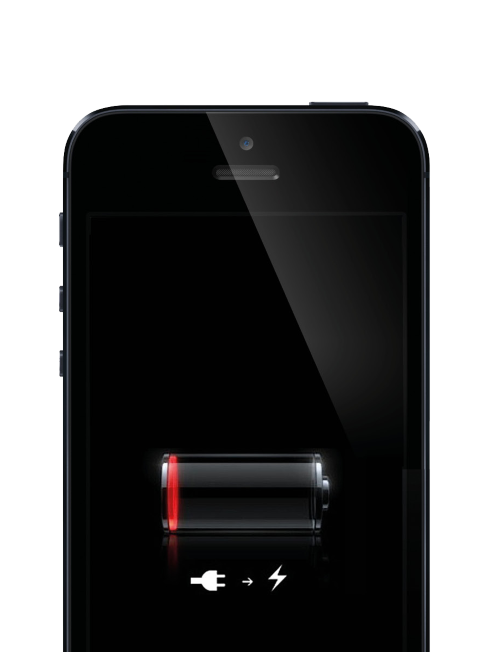 Have you got charging problems with your phone? It might be few reason of that kind of trouble. Check our guidebook and you might be able to recognise problem by yourself at your home. it is possible that its not a telephone which is faulty but just the cable, charger or charging port might be simply full of dust and dirt. There can be few reasons of charging issues in the phone itself, such as faulty ports or charging flexes, batteries or integrated circuit on main board.
Check our prices below and contact us if you need to.
Charging ports and flexes replacement
If battery in your phone does not work for a longer period of time and it is difficult to keep your phone charged from morning to the evening, visit PhonesRescue! We will check conditions of your battery and change it for new one if necessary. On that occasion we will check charging port and flexes of your iPhone with no charge!
What else can we help you with?
Do you need any other help with different device or other issue? Contact us! We will advice and help you, for you to be able to use your working device with joy.