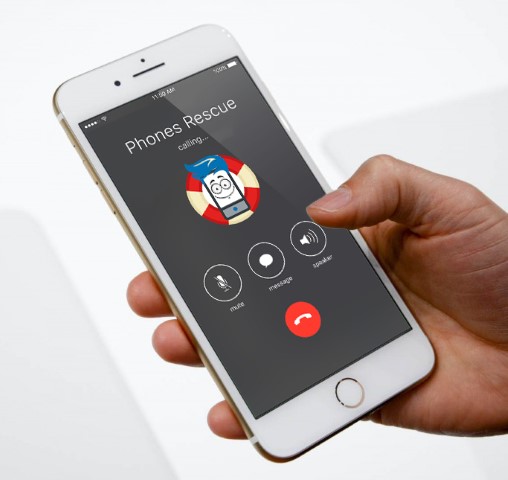 If your sounds don't work anymore and your alarm did not wake you up in the morning, you don't hear your caller or your caller does not hear you, that means you have to visit PhonesRescue!
Check our prices and then contact us.
Price includes parts and service
Main microphone replacement
Can we help you with anything else?
Do you need help with any other device or different kind of defect? Contact us! We will advise and help you and you will be glad of your device again.