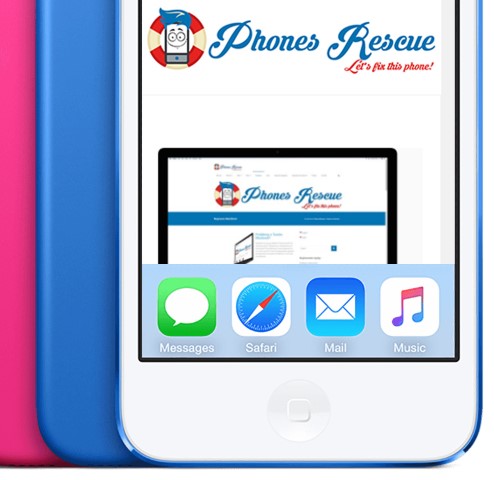 Home Buttons' defect in iPod Touch or Click-Wheel in iPod Classic can be extremely irritating. If you have to push button harder for it to react or stop working at all, Phones Rescue team will come to help you!
Check our prices and then contact us.
Can we help you with anything else?
Do you need help with any other device or different kind of defect? Contact us! We will advise and help you and you will be glad of your device again.