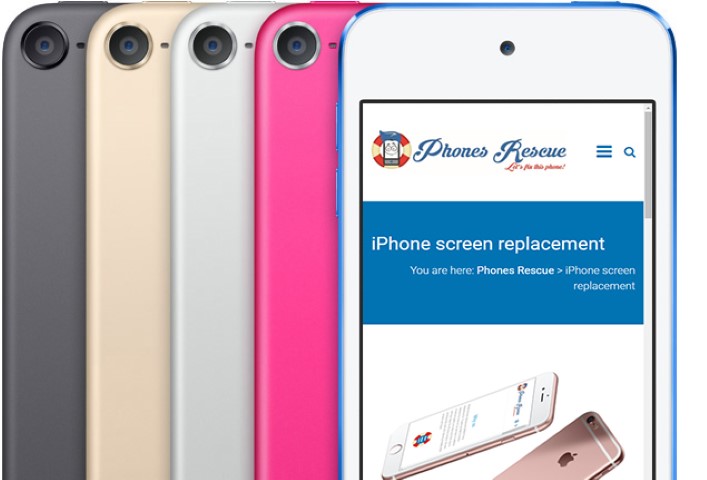 Have you got problems with your iPod? Is charging the issue? Buttons do not work? Has it stopped working after liquid overflow? Or maybe screen was broken after fall? Team PhonesRescue will recover it to its normal activity!
Check our prices and then contact us.
Can we help you with anything else?
Do you need help with any other device or different kind of defect? Contact us! We will advise and help you and you will be glad of your device again.