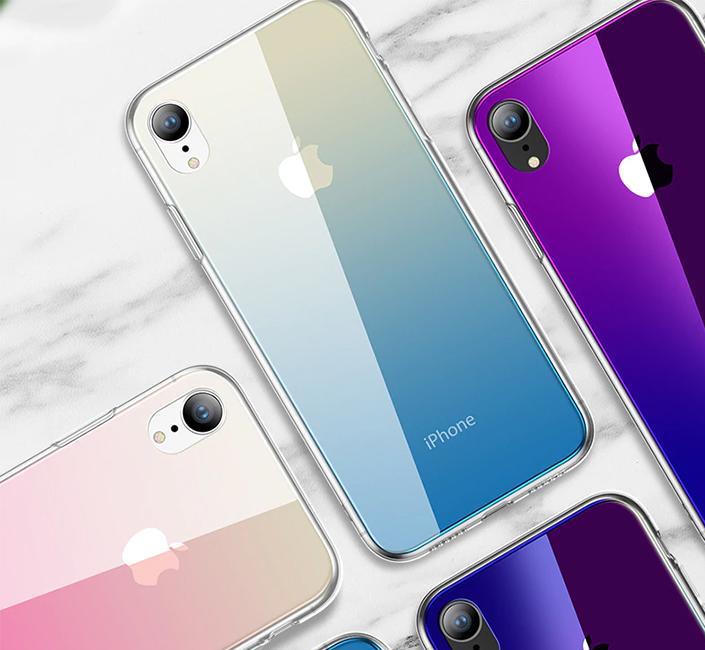 When you are coming out from the shop with your new, shiny phone, you probably would not like to break the screen straight away. That is why we offer accessories which can protect your phone from that kind of unfortunate events.
We can also provide you with headphones, earphones, wireless or with lead, Power Banks, chargers with leads or on its own, single USB leads (1m and 3m), fast charge or normal, memory cards, wireless chargers for phones with glass back, car chargers and many more.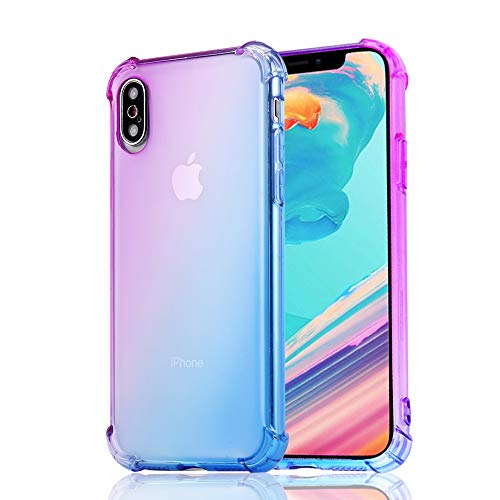 Great choice of phone cases - silicone, fabric, tempered glass cases - for most of the models avaliable at operators recently.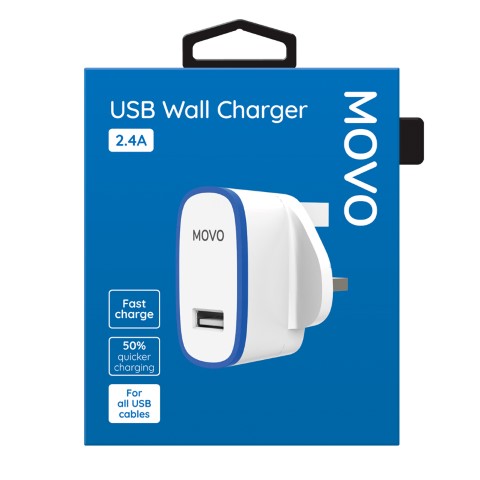 Full choice of chargers for all mobile phones models. We have got wireless chargers in our offer as well.
USB leads from 1m to 3m long and adapters. We also offer HDMI cables and for connecting printers.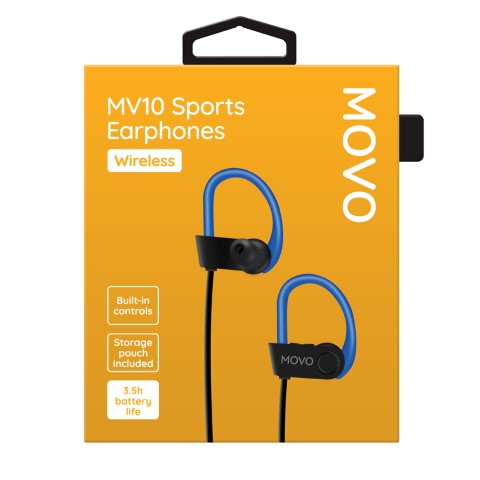 Wireless, with lead and sport sets of different kind of headphones and earphones.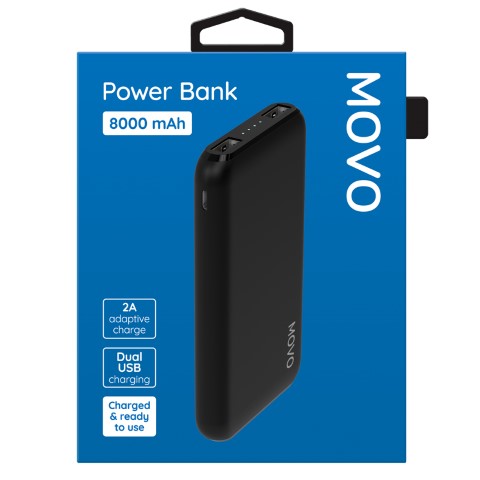 Useful when travelling, Power Banks, with different capacities which can charge your phone in the train, bus, car or in the campsite when you sleep under the tent in the wildlife.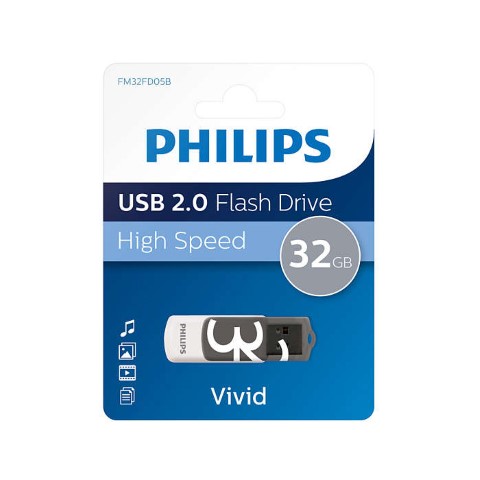 Memory cards and pendrives can allocate your photos, movies and data inside and allow easy transportation between devices.
Car charger is very useful in long distance driving when Sat Nav causes phone battery flat.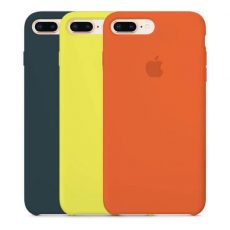 Silicone cases are the most popular form of protection for your phone. Avaliable in many colours, sizes and styles. There is something interesting for all tastes.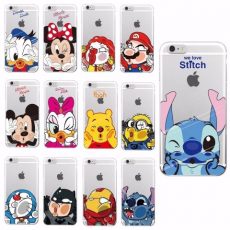 Phone cases with your favourite hero patterns, from cartoons, movies and games.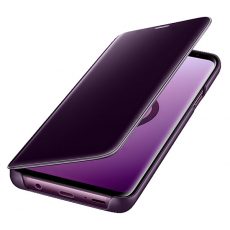 Flip case is the most effective protection of your phone. In case of dropping or hitting can save as well your screen as back. Front of the flip case can be often use as a kick-stand for your phone when you watch movie or slideshow with your pictures.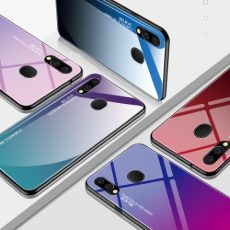 Cases with tempered glass
Coloured tempered glass allows to gain amazingly attractive apprerance of your phone. It looks elegant, sophisticated and stylish.
Cases made from fabric are soft, delicate and warm when you touch your phone.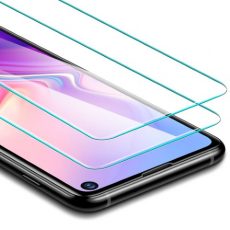 Tempered glass as a cheap and efficient protection of your phone screen from scratching, in many cases can protect your screen from breaking as well, when phone is dropped.
We have in our offer chargers to almost all types of phones and tablets avaliable in the market. iPhone, iPad, smartphones on Android operational system, etc.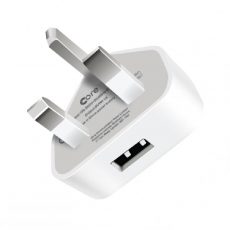 Standard charger 1A can charge most of the phone and smartphone models. It is small and useful and can be easily kept in the pocket or purse.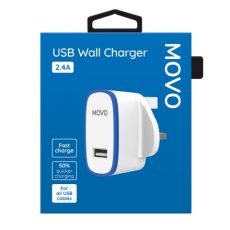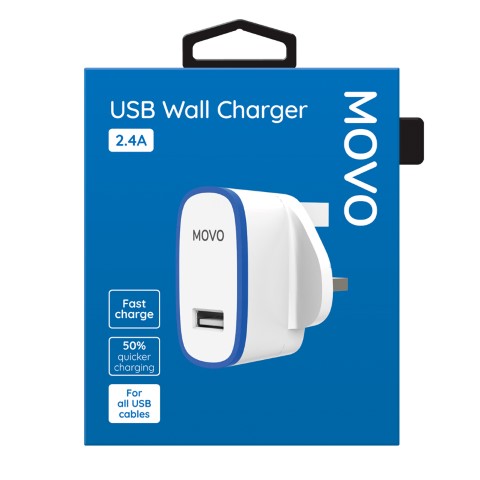 Chargers 2A and bigger are designed for charging tablets and new generation smartphones with Fast Charge ability. That kind of charger with compatible lead can charge your phone or tablet much quicker.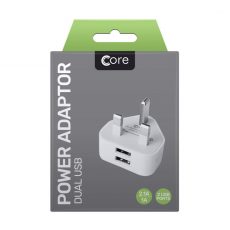 Chargers with double USB port can charge two devices at the same time.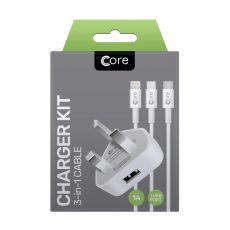 Three port chargers are designed to be used for Apple devices such as iPhones and iPads and devices with microUSB or USB-C port.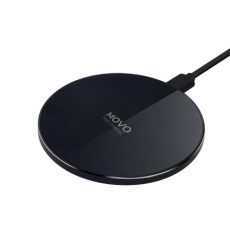 If your phone is compatible with wireless charging, it is worth buying it and charge without cable connection.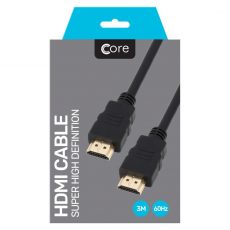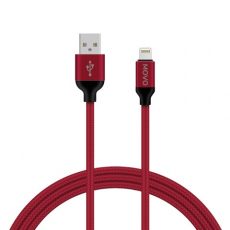 Lightning cables are designed for charging Apple devices.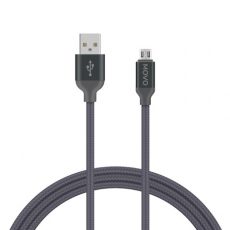 MicroUSB is still the most popular way of charging Android devices and many more.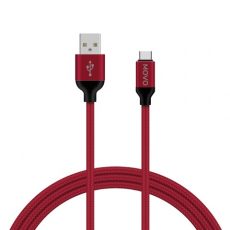 USB-C as a successor of MicroUSB standard port can charge devices quicker and fitting it into the charging port from both sides, which prevent breaking, same thing is for Apple Lightning cables.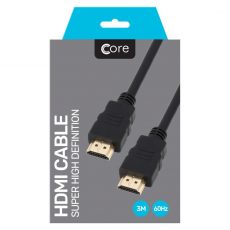 HDMI cables are designed to connect laptops, PCs or Media Players to TVs or monitors.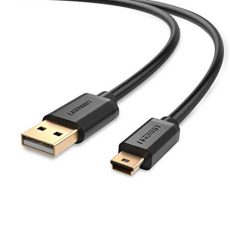 MiniUSB is a older brother of MicroUSB port but still is being used in Sat Nav, for example.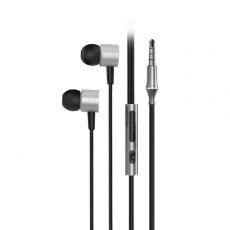 Standard, with lead headphones and earphones are with miniJack 3.5mm connector. Avaliable in huge models and colours selection.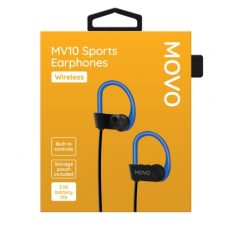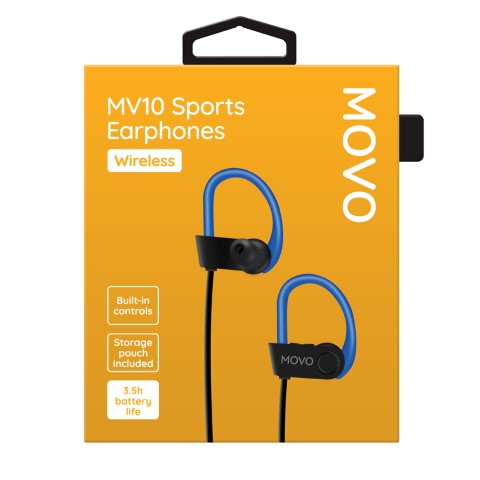 Wireless headphones or earphones are a great choice when we enjoy our comfort and we do not like when lead is distracting us from running, work, relax or cycling. They are also useful when our phone does not have mini Jack connector.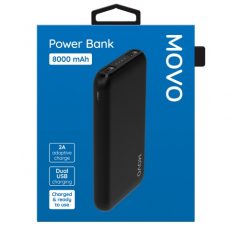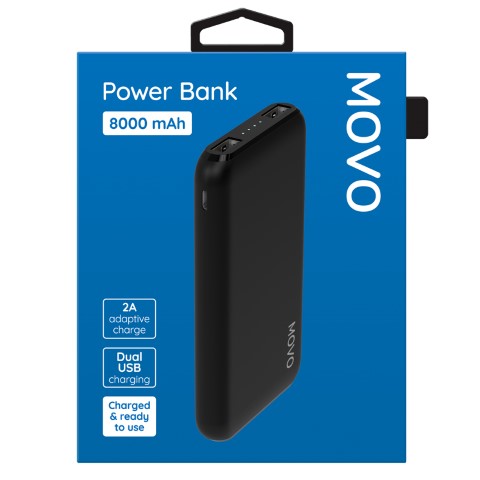 Power banks with different capacities are good for us when travelling, long distance driving and in all those cases when we have limited access to traditional electricity. We can use them as a mobile charger.
Memory cards and pendrives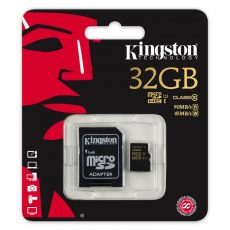 Memory cards can extend your device's memory and allow to save your photos and data even when your phone might be broken and would not turn on anymore.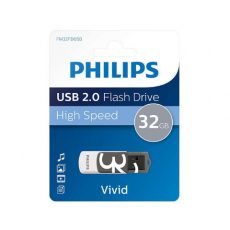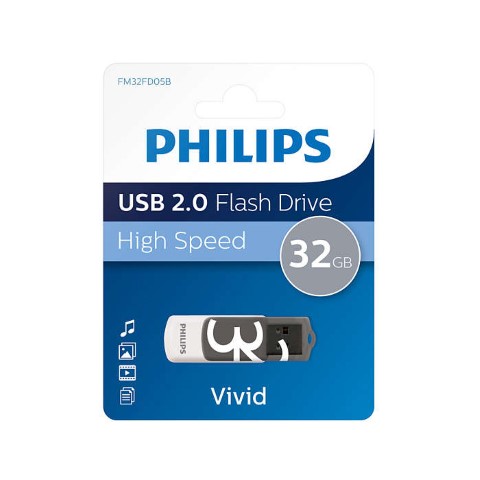 We can use pendrives for easy data transportation between devices and also as a backup of important files.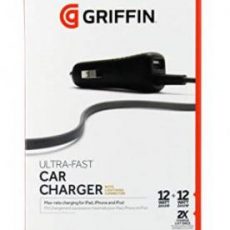 Car chargers will help you to charge your phone or tablet when travelling. It is good especially when you use GPS navigation in your phone.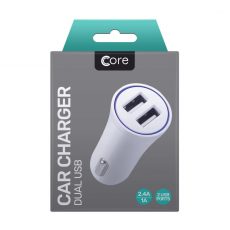 Car chargers with double USB port can charge two devices at the same time.
What else can we help you with?
Do you need any other help with device or any issue? Contact us. We will try to sort your problem out with all our abilities.
Check our Facebook page or e-mail us to find out more info needed.