Mail in repairs in Phones Rescue
If you would like to repair your gadget in Phones Rescue, but you live too far from us, that's not a problem – send us your device by mail. Our mail-in service offers fast and inexpensive repair of Apple, Samsung, Huawei, Sony, LG, Xiaomi devices, and many others. We are Apple device repair specialists, but we also repair any electronic devices from other manufacturers. We will repair any phones, tablets, laptops, PCs and consoles for you.
We do most repairs on the same day we receive your device, and we will ship it back to you promptly in safe packaging. We make sure that your gadget reaches you quickly and safely.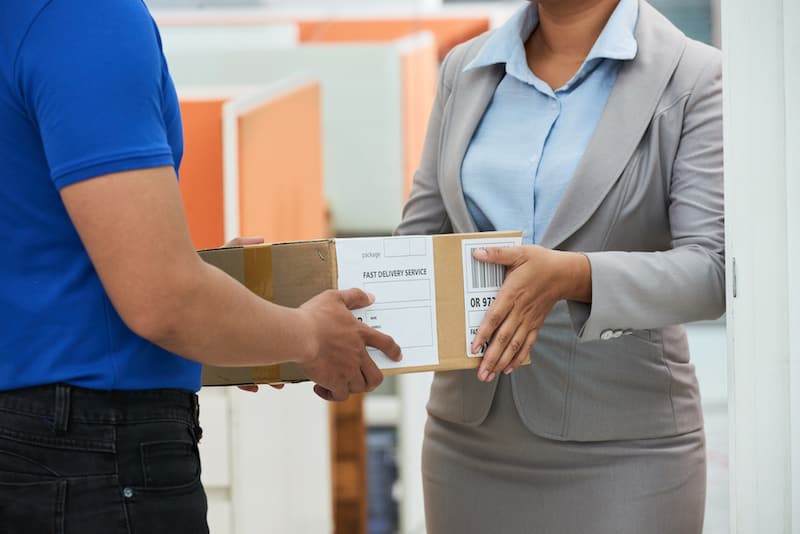 The repair cost stated will be the total price you will pay. No surprises. Our prices include parts, labour, a 1-year warranty and return shipping costs.
How to repair the device with our mail-in repair service?
It's simple; fill in the contact form below. We will check prices for you and contact you. If you decide to repair it, we will send you a delivery note that you should send us along with the device. You can send the damaged device to us by Royal Mail or any other courier.
After receiving the payment, we will send the device back to you immediately by Royal Mail 1st class signed for delivery.
Do not send used cases, boxes, or accessories, please – this will unnecessarily increase shipping costs.
Please send your device to:
Phones Rescue Ltd
509 Christchurch Road
BH1 4AG Bournemouth
Dorset