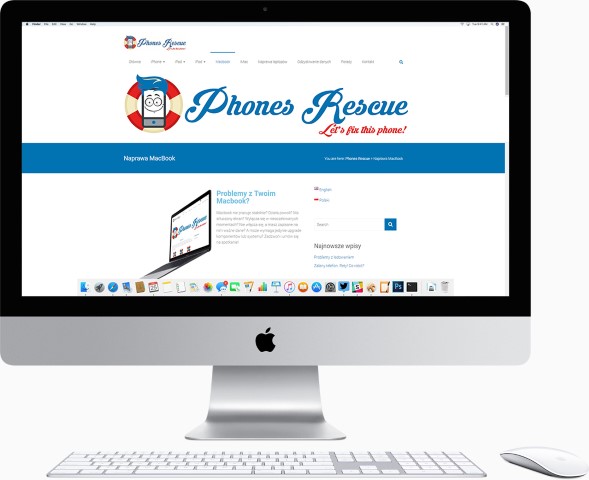 Does your iMac cause problems? Is it slow, does it need longer time to start, overheat or its fan works too loud? Or maybe does not start at all? 
Check our prices  and then contact us.
We install or update OS X and if necessary we downgrade (install lower version then actual one). We check systems in case of viruses and wrong firmware. We are able to make data recovery from hardware. Do you like OS X but sometimes you have to use Windows or Linux? That is not a problem at all! We can install few systems on one computer.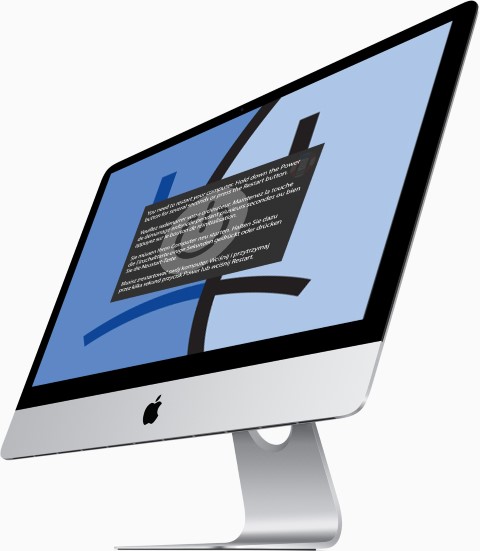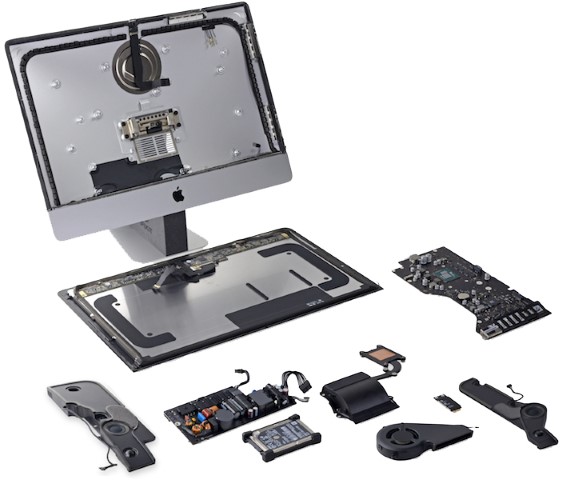 We can replace broken screens hardware,  RAM, loudspeakers, fans, we can replace broken connectors and sockets on main board. Simply saying, we can replace all the parts if necessary.
Do you struggle with a lack of space in your iMac? There is a solution! Do you need quick disc SSD and two capacious HDD? Or maybe three quick SSD or three capacious HDD? Or maybe you still need DVD drive and two hard discs? Not a problem at all! It is essential to own iMac 2011 or newer version (or few models from 2010)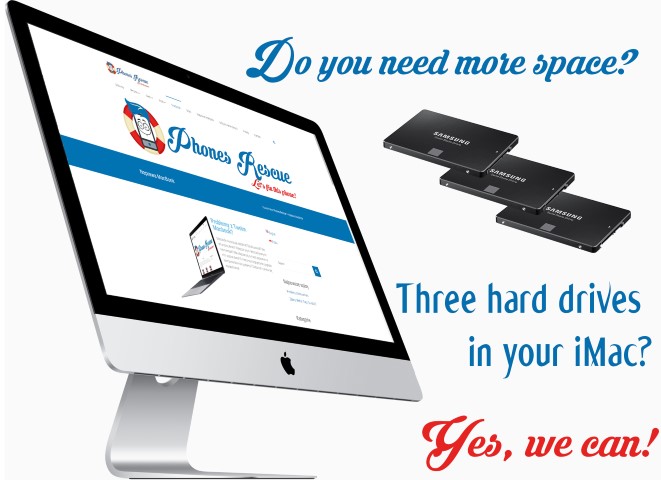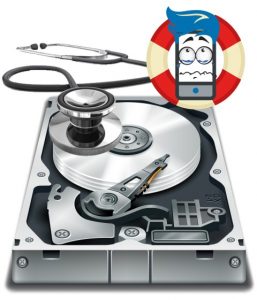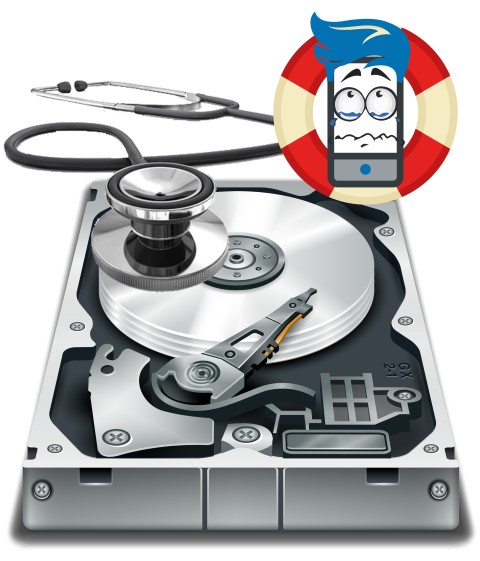 Have you lost your important data?
Have you hard disc stopped working? Or maybe you cancelled important data by mistake or formatted partition? Check our recovery data offer and maybe it is not too late for recovering your sensitive data. Do not hesitate! Text or e-mail us, call or contact us through the website form, or simply ask for o call, we will call you back and sort it that issue.
Prices do not include parts, that will be additional cost.
We have three rates depends of complexity of the service.
Not applicable for models from 2012 and newest.
Not applicable for models from 2012 and newest.
Can we help you with anything else?
Do you need help with any other device or different kind of defect? Contact us! We will advise and help you and you will be glad of your device again.