Bournemouth PC computer repair shop
Looking for Bournemouth Computer repair? Look no further! You've found the right place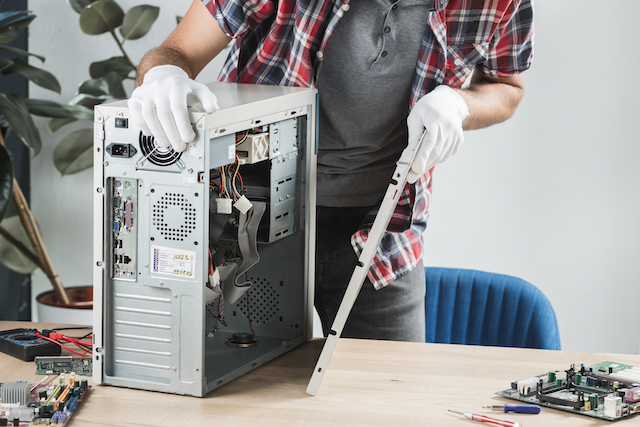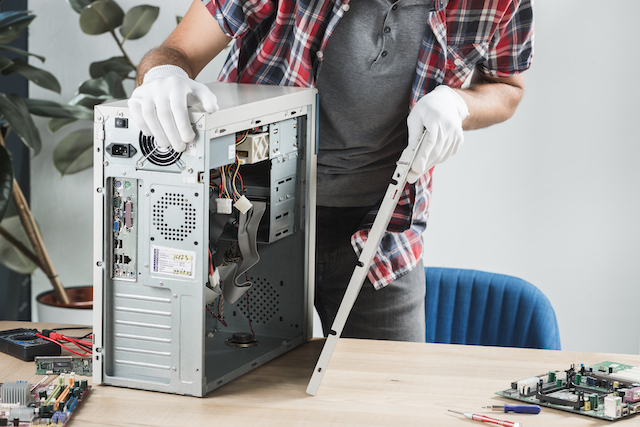 If you are tired of your computer's slow performance, your PC won't start up, unwanted pop-ups are popping up, your internet is down, or your PC is infected with viruses, Phones Rescue can help you. Our friendly, qualified computer repair technicians bring it back to life.
We diagnose and repair all computer issues, from simple software repairs to professional motherboard and graphics card repairs.
We provide a premier quality service every time. A one stop shop for all your Bournemouth IT support.
When your computer fails to start up, don't panic. Before you call us, check if you can fix the fault yourself. First of all, check that the power cord is properly connected to the computer and to the wall outlet. Plug the computer into a different outlet, or plug in a different power cord. If your computer still does not start, please contact us.
If you are concerned about your files, don't worry – often your files, documents and photos are safe even when your computer won't start.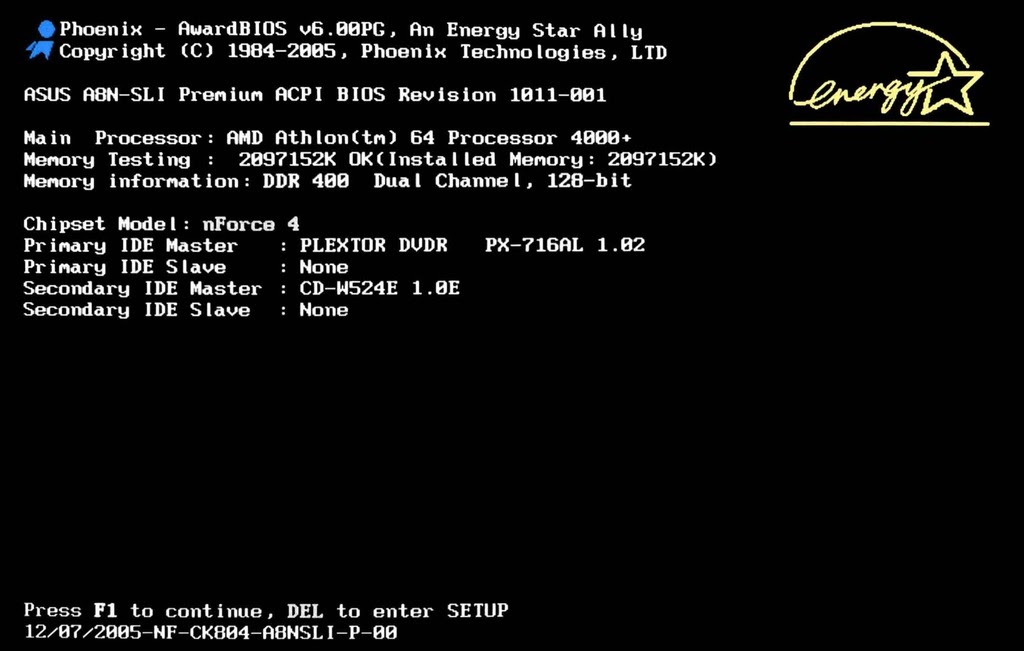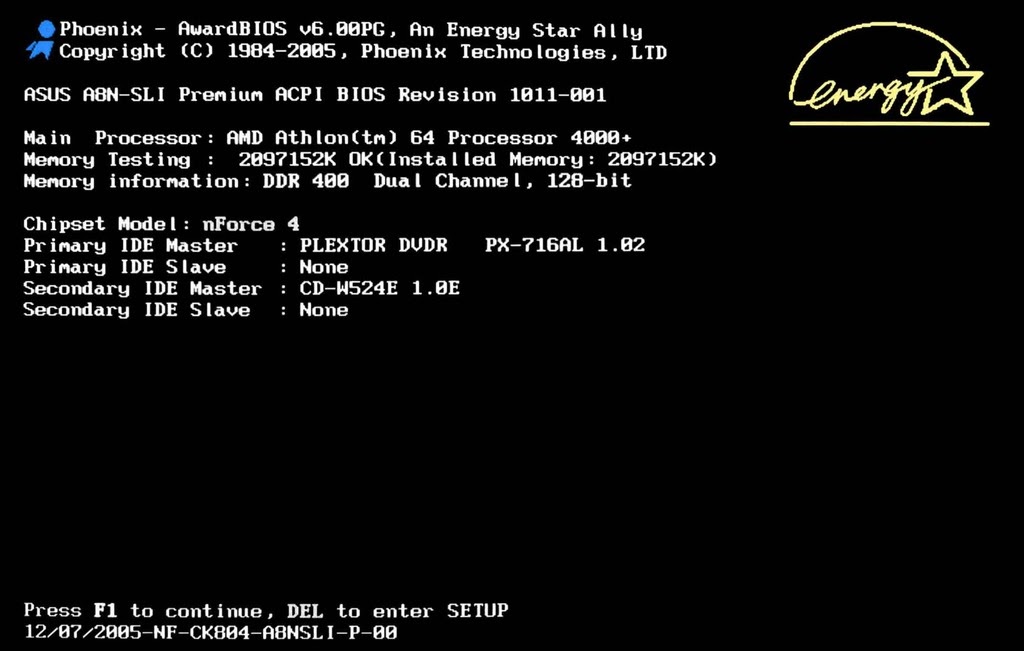 The operating system does not start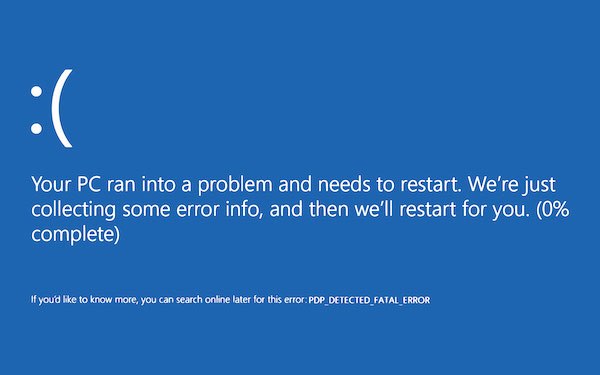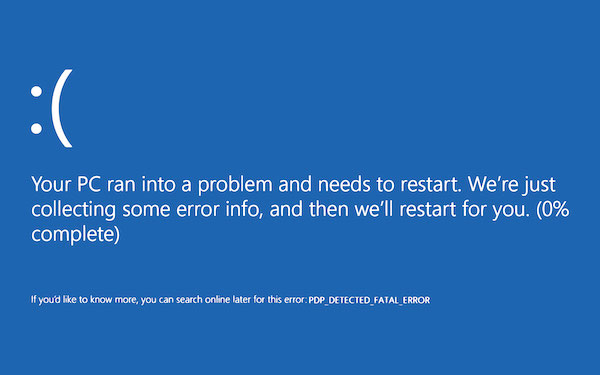 The operating system may stop working for a variety of reasons. Corrupted update, power failure, viruses, improper computer shutdown, incorrect drivers can damage your Windows or Linux operating system.
When the OS does not start, first of all, check if there is no disc in the DVD reader and disconnect all devices connected to the USB ports – memory sticks, cameras, phones, external hard drives – and try restarting the computer. It often happens that the computer tries to boot from removable drives and DVDs first, and then from the hard drive.
If you see any error code while booting your operating system, write it down. This will help us find the cause of the fault more easily.
If you see a message saying that your system disk is missing when starting your computer, it may be a failure of the disk. If you have any important data on it, do not try to boot your computer, just bring your computer to Phones Rescue immediately and we will try to recover the lost files.
We fix similar bugs in Windows and Linux every day. Before the repair, we will perform diagnostics to determine the cause of the problems and estimate the repair costs.
Keep your computer healthy with cleaning and improved cooling. A noisy computer might indicate a damaged fan, but the most common indication of a cooling problem is a lot of dust inside the computer and old thermal paste.
If you play games or watch high definition multimedia, it is normal for the fan to make a loud noise. But if the fan turns on even during simple activities – such as browsing the Internet or working with office programs, it means that the computer is not cooling well.
Thermally conductive paste transfers heat from the processor to the heat sink. Over time, thermal paste dries up and ceases to fulfil its task. Overheating the computer is dangerous and can severely damage the CPU, motherboard or graphics card.
Hard drives are sensitive to high temperatures, so if you don't want to lose your important files, you should consider improving your PC's cooling.
We will clean your computer of dust and put new thermal grease on the processor so that heat is effectively removed from the inside of the PC.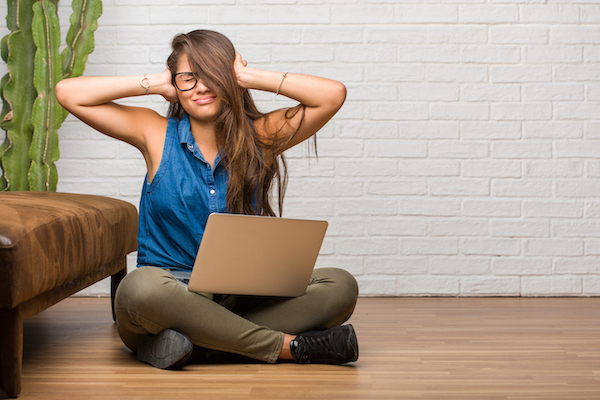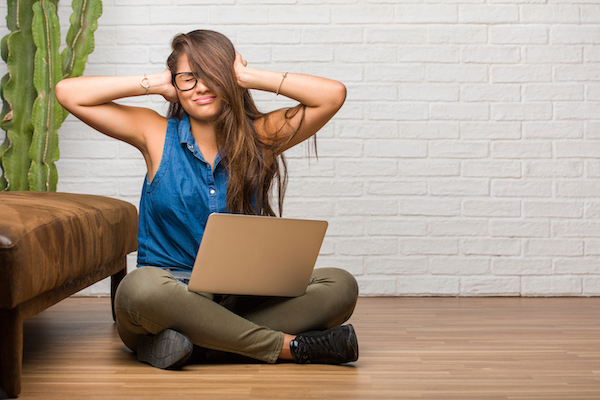 The computer freezes or restarts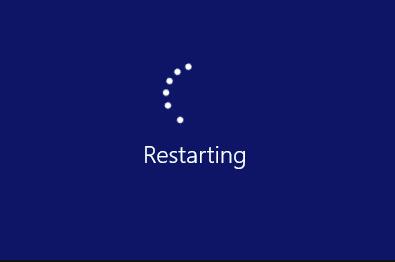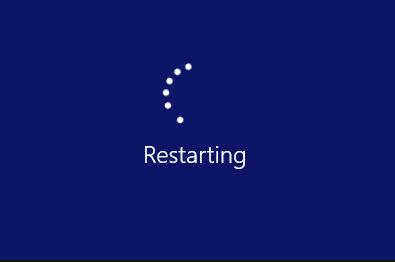 There can be two reasons why your computer freezes and restarts. The first and most likely cause is software glitches in the operating system Windows or Linux.
Viruses, Trojans, and other adware can also make your computer unstable. When the system detects a problem, it tries to restart to prevent future computer damage. These vulnerabilities can be fixed by removing unwanted and malware, updating drivers and the system, or reinstalling the operating system.
A second and more serious cause of your computer to restart and freeze may be a hardware problem. Sometimes it is caused by overheating of the computer. An overheated computer becomes unstable and sends a system restart signal to prevent more serious damage. A faulty power supply, processor, graphics card, motherboard, RAM, or hard drive can also cause these types of problems.
Our technicians will perform the necessary tests to find the cause of the problem and repair your computer to make it work stable again.
Your Windows computer slows down slightly as you install each new program. Using Word, Excel and other programs saves a lot of temporary files on the computer disk. When browsing the Internet, Microsoft Edge, Chrome, Firefox or Opera save a lot of data in the browser cache.
One of the most likely reasons for your computer to slow down could be viruses, Trojans, and spyware and adware. Many free programs downloaded from the Internet contain built-in adware that runs every time you start your operating system, slowing your computer down significantly.
Our technicians will remove unwanted applications, temporary files, viruses and make your computer run and boot faster.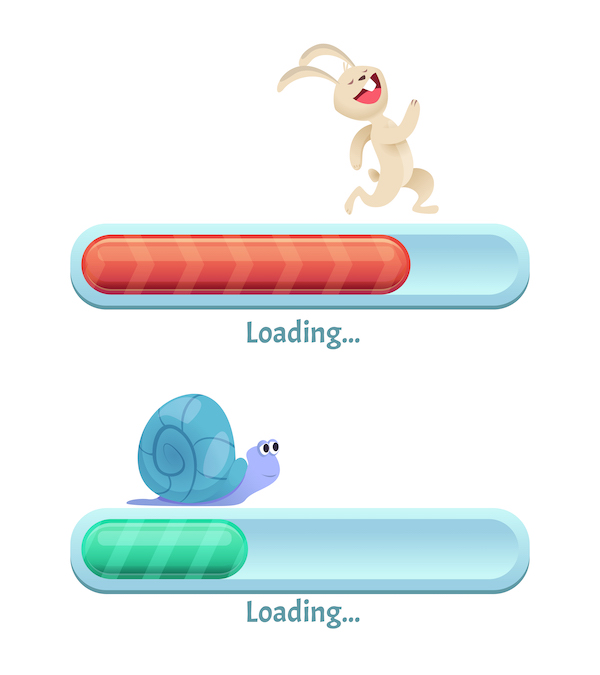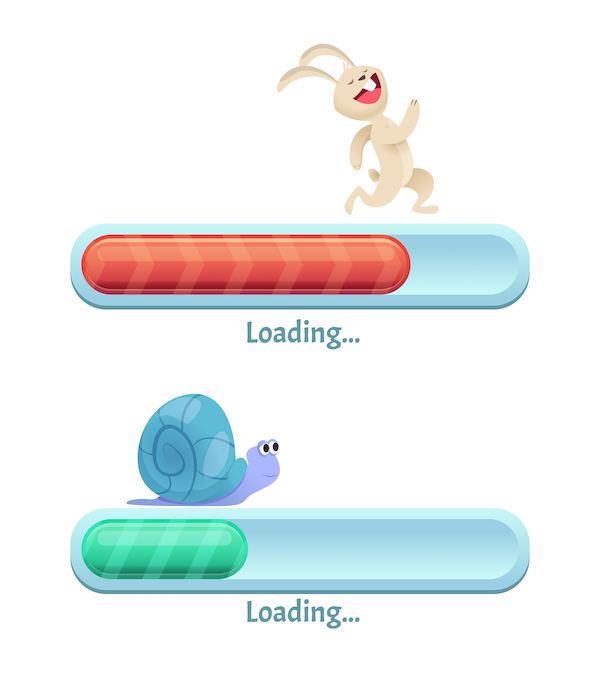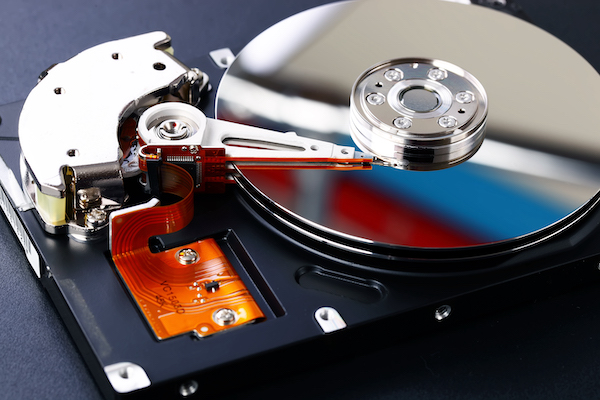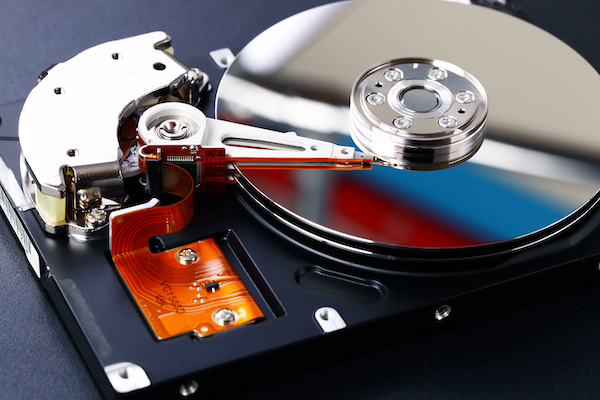 We understand how important your data is to you. If your computer does not startup, there is a good chance that the data on the hard drive will be recoverable. We can also help if files or partitions on the disk have been deleted. The most important thing, in this case, is to shut down the computer as soon as possible. Each time you start your computer or try to recover files on your own, you may end up losing your files irreversibly.
If you hear disturbing noises from inside your computer, it may be a sign of mechanical damage to your hard drive. Also then immediately shut down the computer so as not to cause major damage.
When you turn on your computer and you hear it start up but don't see anything on the screen, or you see the message "No signal found", there could be a number of reasons for this. If you've moved your computer before, check all cables and connections – a cable may be loose. If all cables are fine, connect your monitor to another computer, if possible. Maybe you need a replacement screen, but sometimes a damaged graphics card on your computer can also be a problem.
If the above steps did not solve the problem, please contact us and our team of technicians will find and fix the cause of the problem.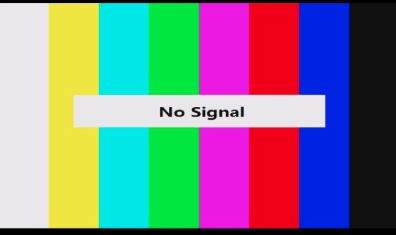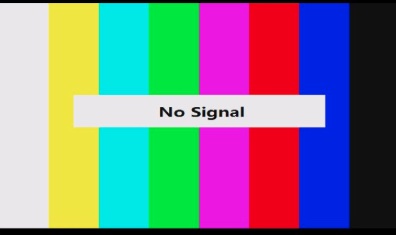 At Phones Rescue you won't be surprised by the price of the repair. Simple, transparent repair labour price list. Prices of parts and components should be added to the prices if required.
Simple repairs
Removing dust from inside

Optical drive replacement

Windows 7 password removing

Clean OS Windows installation*
Basic repairs
Windows software issues repair
Intermediate repairs
DualBoot. Installing two operating systems

HDD replacement with cloning customer's data

Windows 8 and 10 password removing

Blue screen of death, error messages
Difficult repairs
Damaged ports replacement, connectors and sockets on main board

Main boards' repair or replacement

Ultrasonic liquid treatment​

BIOS, CMOS, UEFI password reset
We're the number one choice for computer repair and IT support in Bournemouth
Have you tried to fix your computer and been left with bits you have no idea where they go? We can help reassemble your PC! Bring it in to us today. We'll rebuild your PC and get you back on track