MacBook Pro A1260 repair​
Apple MacBook Pro A1260 repair Bournemouth – Apple MacBook Pro A1260 Screen replacement Bournemouth – Battery replacement – Keyboard replacement – Liquid treatment – Logic board repair – Charging issues – Trackpad replacement – OS X restore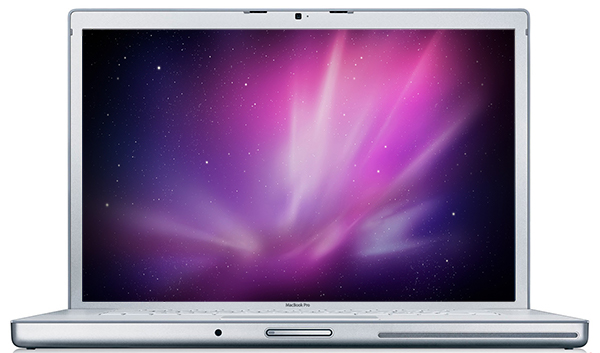 In 2008, Apple gently refreshed the MacBook Pro series by introducing the modernised series of Intel Core 2 Duo processors T8xxx and T9xxx series instead of earlier T7xxx, and also increased the capacity of hard drives.
The hallmark of the first series MacBook Pro was the CD inlet from the front of the case. Interestingly, this series did not have a 13 "LCD, but only 15" and 17 "models. The weakness of the first series MacBook were poor quality hinges. These were the last models with a removable battery.
When your MacBook has an accident and stops working, it's not the end of the world. We can fix both software and hardware bugs. We repair electronic equipment of all manufacturers, but we specialise in repairing Apple products. Bring your MacBook to Phones Rescue and be sure it is in good hands.
Three easy steps to be able to enjoy your MacBook Pro A1260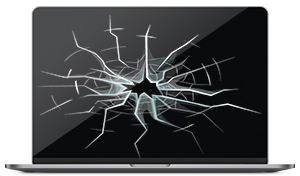 Screen replacement
£389.99
Apple MacBook Pro A1260 screen replacement Bournemouth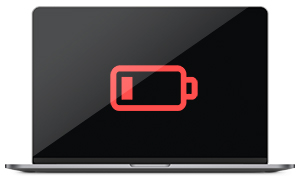 Battery replacement
£79.99
Apple MacBook Pro A1260 battery replacement Bournemouth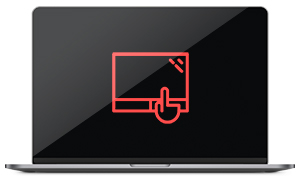 Trackpad replacement
£99.99
Apple MacBook Pro A1260 trackpad replacement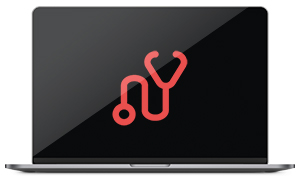 Apple MacBook Pro A1260 diagnosis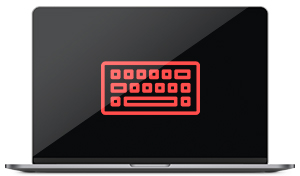 A1260 keyboard replacement Bournemouth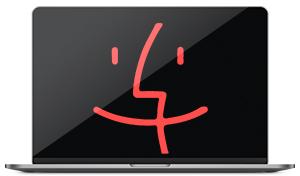 A1260 OS X restore Bournemouth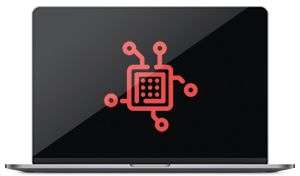 Logic board repair
from £89.99
A1260 Logic Board repair Bournemouth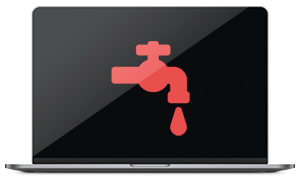 A1260 ultrasonic liquid treatment
Too far from Phones Rescue?
If you live too far from Bournemouth to be able to deliver equipment to us in person, you can send it to us by post.
Can we help you with anything else?
Do you need help with any other device or different kind of defect? Contact us! We will advise and help you and you will be glad of your device again.
Do you have any questions?
Check our Facebook fanpage for more information, or write an email.
On our YouTube channel you will find videos about our promotions and what our company does. Subscribe to stay up to date.
On our Google My Business profile, you'll find a lot of useful information, as well as read opinions about us. If you are already our customer, we will be happy to hear your opinion about us.