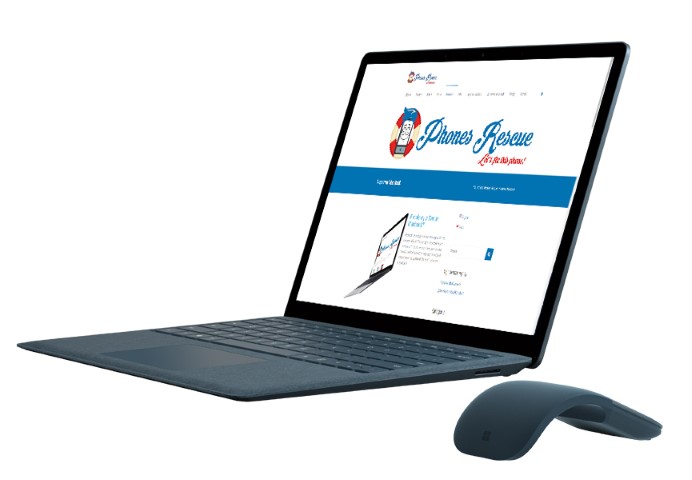 Problem with your laptop?
Doesn't your laptop work properly anymore? Is it working slowly? BSODs appear on the screen? Unwanted pop-ups? Your keyboard does not work? Fan works too loud? Maybe does not work at all? You found the proper place! PhonesRescue team is here to help you!
We fix Windows system defects of all kinds. We scan system regarding malware, faulty drivers. We analyse operating systems or we install them from the scratch.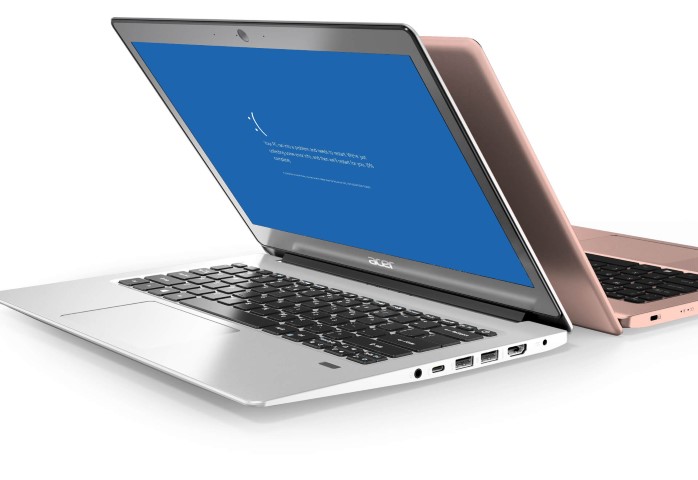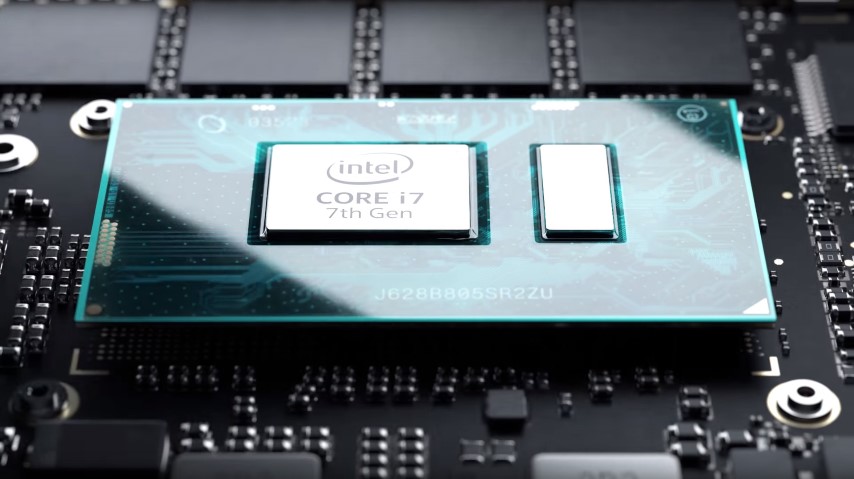 We test laptops, we replace faulty memory chips, hard discs, optical drives, keyboards, trackpads if necessary. We replace broken LCDs or faulty ports on main board, for you to be happy with your working laptop again.
Has your hard disc stopped working? Have you deleted important data by mistake or formatted partition? Check our offer of data recovery and maybe it is not too late to recover your sensitive data. Do not hesitate! Text us, e-mail, call or request a callback, we will contact you.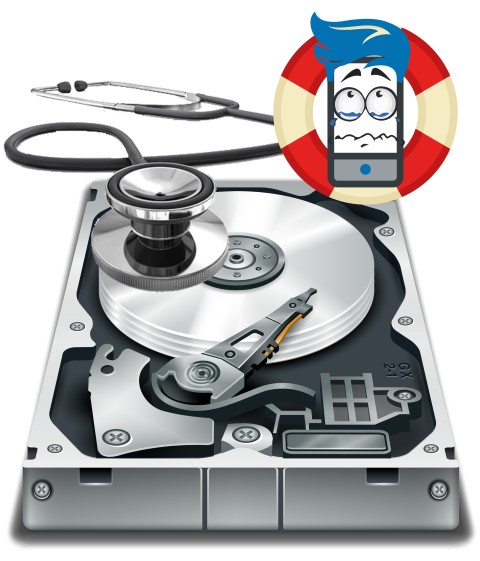 There will to be additional cost of parts, if necessary.
We have few price rates for service depending of its comlpexity.
Repairs in price of £29.99
Repairs in price of £39.99
Repairs in price of £79.99
Can we help you with anything else?
Do you need help with any other device or different kind of defect? Contact us! We will advise and help you and you will be glad of your device again.