Have you spilt water on your MacBook? If you like your laptop, do not hesitate about bringing it to repair to a professional repair shop. We perform professional ultrasonic cleaning of laptop motherboards.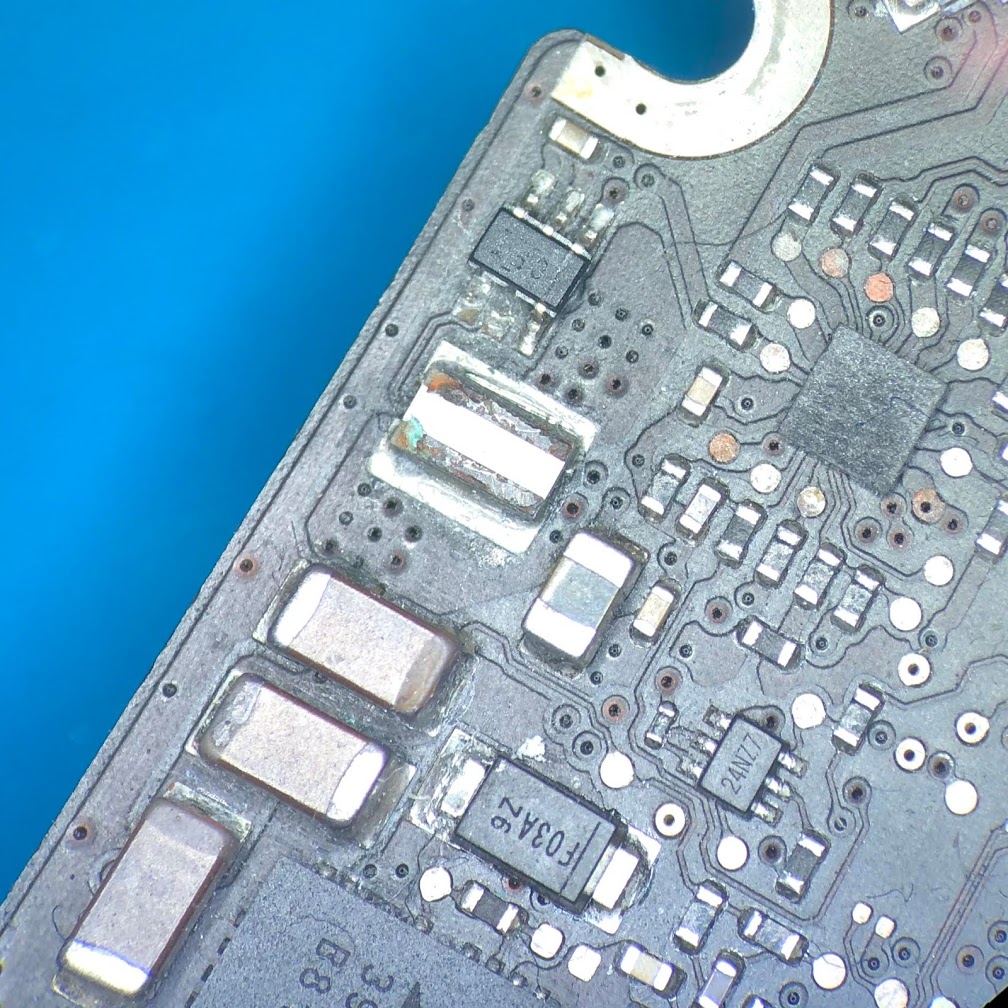 This is what the motherboard looks like a few weeks after contact with water. Damaged components, paths and surface of the motherboard.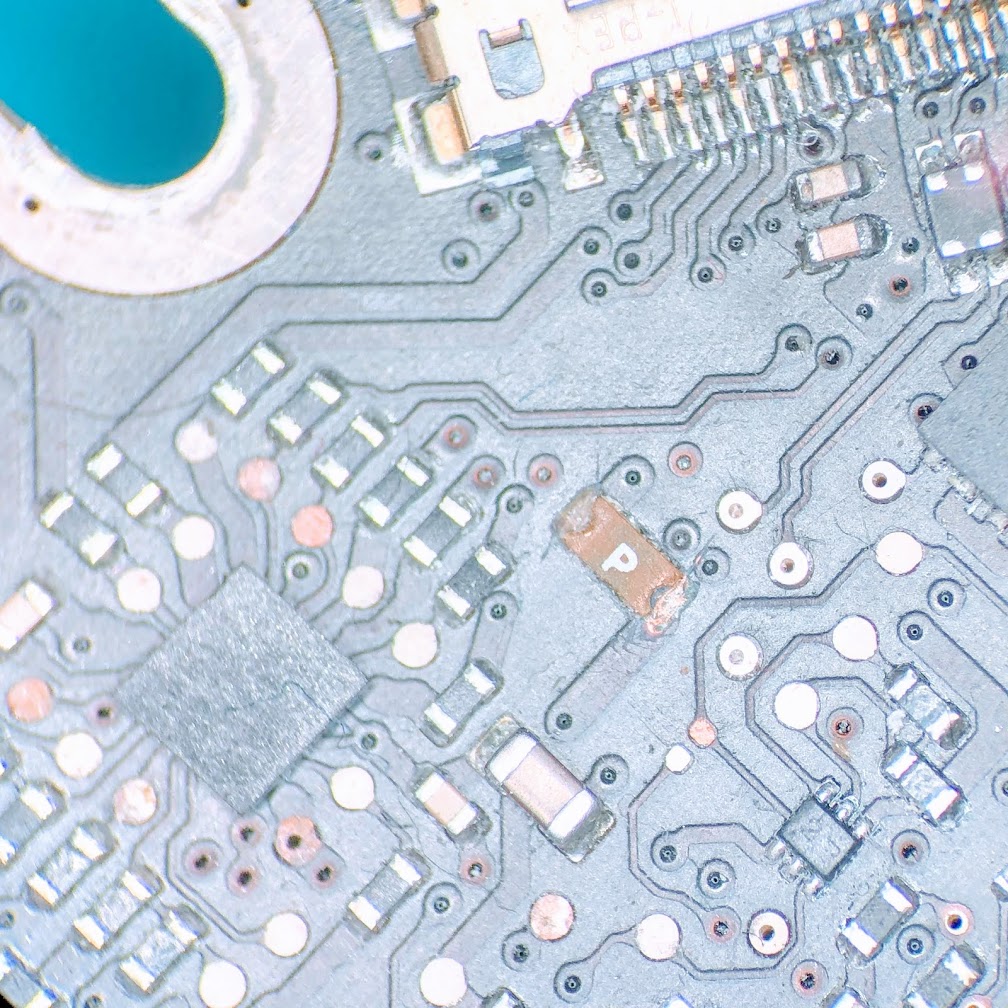 The faster you bring your laptop to our repair shop, the repair it will be cheaper. Each day of delaying causes more damage to the motherboard. After a few days, ultrasonic cleaning is no longer enough and the motherboard needs to be repaired.
Check more on MacBook repair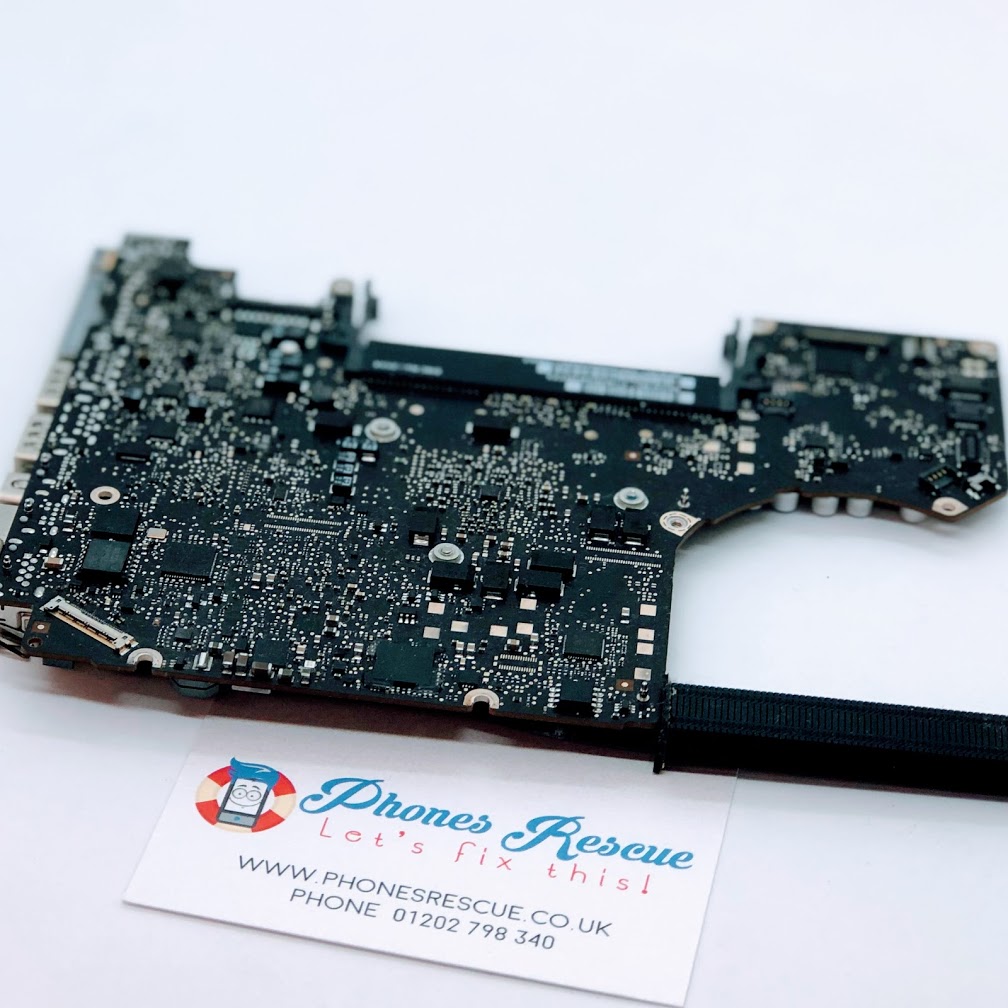 Liquid treatment and logic board repair of MacBook Pro