They are charging problems. Try to diagnose and find the fault yourself. What to do when my phone is not charging.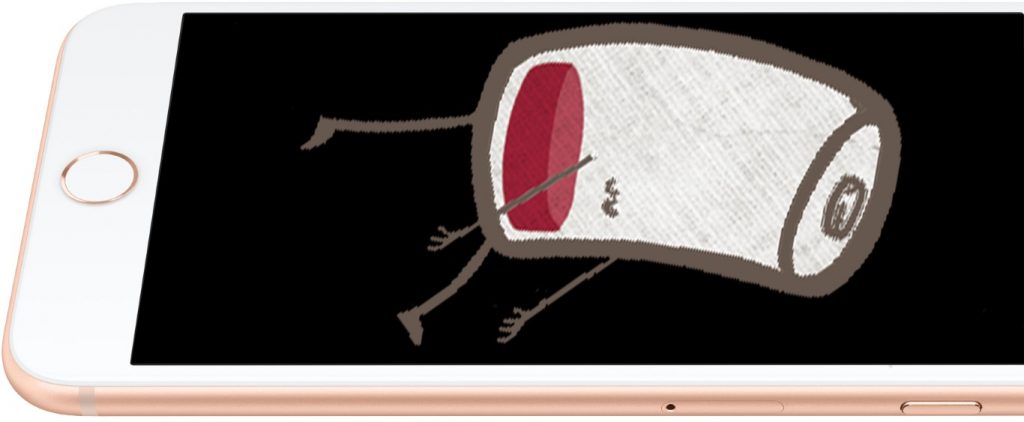 Your phone demands power but does not work well with a charger. Stay calm; maybe that is just a small issue. Read the guidelines below to find out what can cause those problems.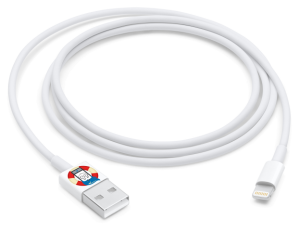 In new models of chargers, you can often take out the charging lead and use it as a USB. Is it the case on your phone?
1. Plug it off from the charger and plug it into the computer or other chargers with removable charging leads.
No worries, that does not need to be charged by the same brand as your phone. Ask someone from the family about chargers from any other phone or tablet. What is important is that it has to have the same socket.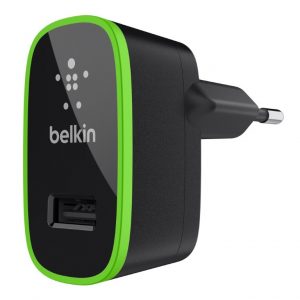 In some cases, USB sockets might be on the wall sockets: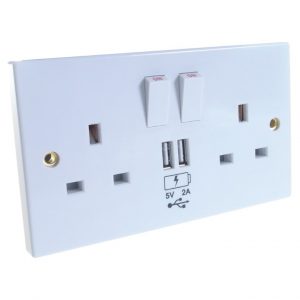 2. Is your phone charging normally? If yes, move your cable slowly and in a delicate manner on its every end; maybe the cable is broken and charges only for a moment. If everything is fine and there are no problems with charging, if you move the cable, that means your charger is faulty.
3. The phone is charging, but it sometimes stops working if I move the cable. That means your cable is faulty or the charging socket on your phone.
4. The phone is still not charging—faulty cable or phone.
5. Go to other points to check other possibilities of failure.
1. Do you have another cable for your phone at home? Check in the box; sometimes producer can provide you with an additional cable. If you have iPhone, you can use the cable from other Apple devices – iPods or iPads. If you have an Android phone, you might have a micro USB and can plug it into another Android charger.
Caution: If you have an iPhone, you cannot use an Android cable or vice versa!
2. Is your phone charging when it is connected to another charger? If yes, move the cable slowly and delicately in the charging port. If everything is fine, that means your phone charger is faulty. If it stops charging sometimes, the charging port must be faulty.
3. Is your phone still not charging? That means the phone is faulty. Contact us, and we can sort it out for you.
What kind of cable do I need actually?
Caution: many types of USB cables in retail are non-compatible. Make sure you plug in the proper cable.
1. Apple Lightning – cable used in every device produced by Apple actually, starting with model iPhone 5.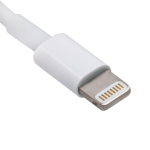 2. Apple 30 pins – cable for older devices produced by Apple in 2003-2014, for example, iPhone 3, 3GS, 4, 4s, iPad 2, and iPad 3.
3. Micro USB 2.0- The most popular cable for phones and tablets, which Apple does not produce.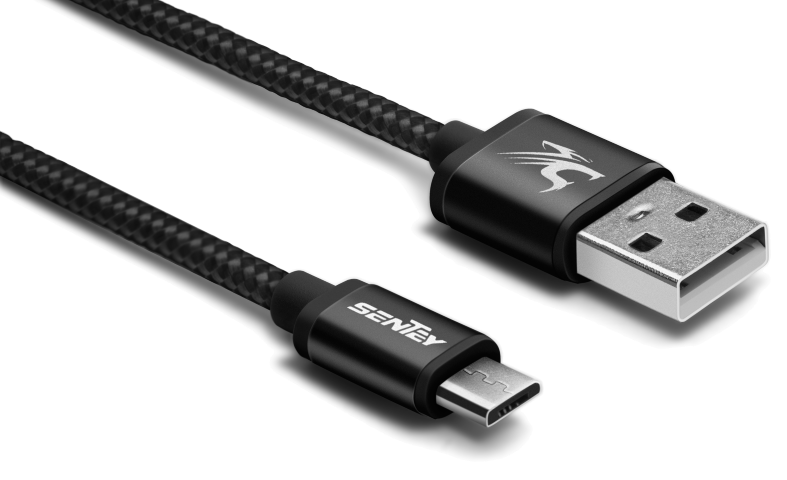 4. micro USB 3.0 – Often used for removable hard discs, they are also in some phones. It is characteristic of version 3.0 with blue plug-ins and ports. Devices equipped in those ports (if they do not need the power of more than 500mA) might be connected by cable micro USB 2.0. as well.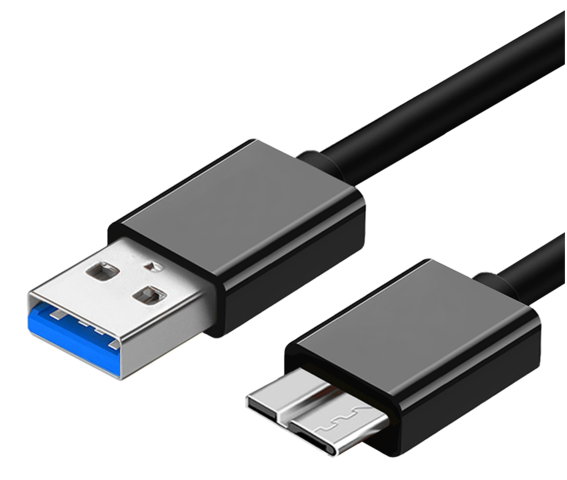 4. USB-C – a follower of the micro USB standard. It is not very popular yet, but it has the potential shortly to replace the previous one because it has several undeniable benefits. It makes it possible to charge devices with higher voltage, and both sides can connect them.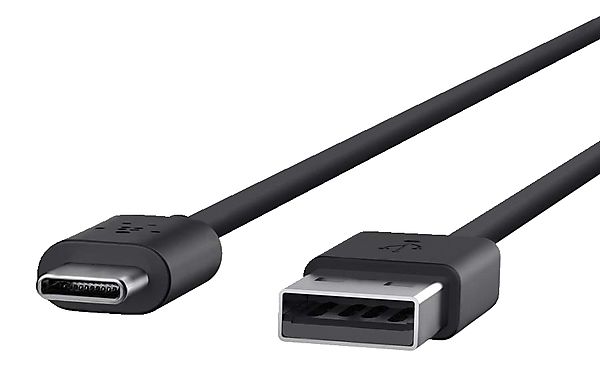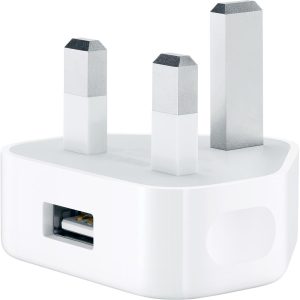 Saying 'charger', I have on my mind a charger without cable, so just a 'block' plugged into the socket in the wall.
If someone from your family or friends has a charger with a removable USB cable, use it to check if your phone is charging properly. It can be any charger 5V from any phone or tablet (iPhone, Android, iPad, tablet).
How does your phone react after connecting to another charger?
If your phone is charging properly on another charger, that means your charger is faulty.
If you have checked your USB cable and your phone is still not charging on another charger, that unfortunately, means your phone is faulty.
Contact us, and we will sort it out for you.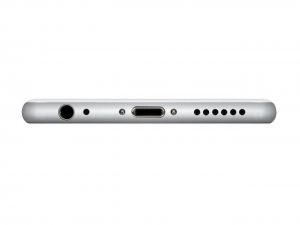 Is your phone still not charging?
After checking all possible elements, your phone is still not charging, which means there is some defect inside it. Contact us, and we might be able to help you.
There is often a case when something can get into the charging port and not properly phone charging. Check your charging port inside by lightning it by torch, view them properly and remove eventual dirt with a toothpick. Do it delicately, not to break delicate metallic pins.
On our YouTube channel you will find videos about our promotions and what our company does. Subscribe to stay up to date.
On our Google My Business profile, you'll find a lot of useful information, as well as read opinions about us. If you are already our customer, we will be happy to hear your opinion about us.