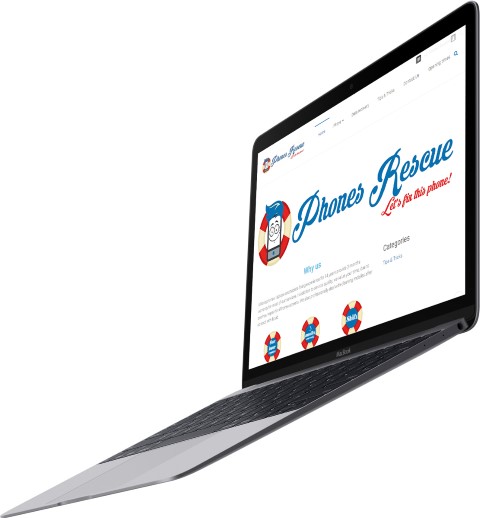 Problems with your MacBook?
Your MacBook does not work firmly? Is it working slowly? Has it broken screen? Does switch it off at unexpected moments? Does not start and you have written on it important data? Or maybe it needs an upgrade of components or system? 
MacBook Pro Thunderbolt 3
We install from the scratch or update systems OS X, and we downgrade them if necessary (means loading lower version then actually installed). We check systems regarding malware and viruses. We recover data from faulty hard discs. Do you like system OS X but sometimes you need to use Windows or Linux? That's not a problem! We install few systems on one computer.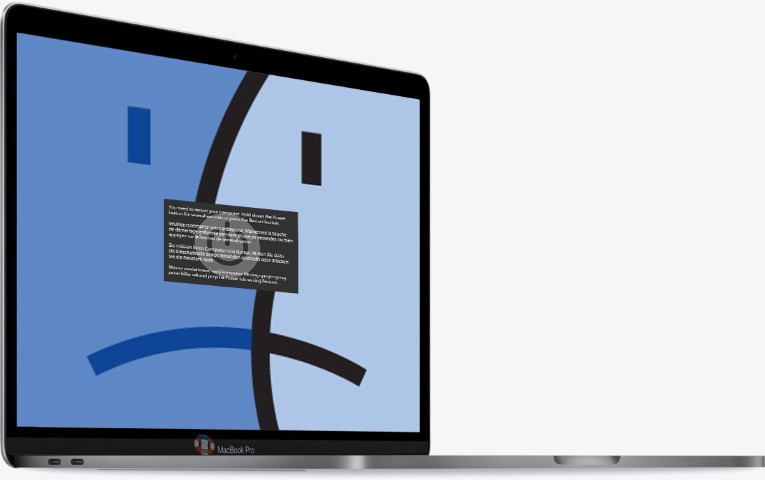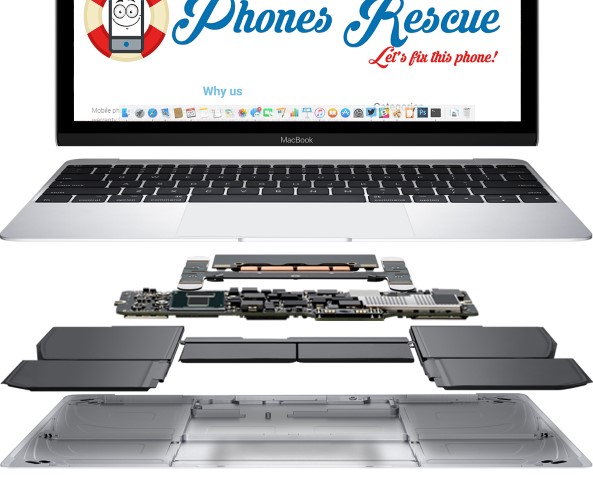 We replace broken LCDs, hard discs, memory chips, keyboards, trackpads, loudspeakers, fans. We clean computers after liquid overflow, we replace faulty charging ports, audio, USB or HDMI. Simply saying, we fix all broken hardware.
Hard drive stopped working? Or maybe have you cancelled important data from the disc or formulated partition by mistake? Check our data recovery offer and maybe it is not too late for recovering your sensitive data. Do not hesitate! Text or e-mail us, call or request a callback.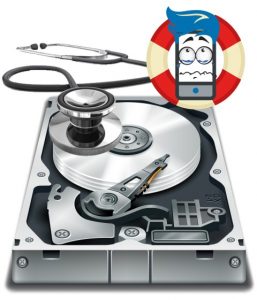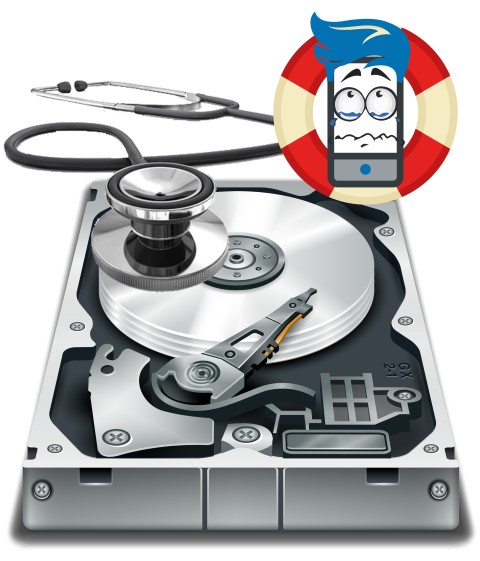 Can we help you with anything else?
Do you need help with any other device or different kind of defect? Contact us! We will advise and help you and you will be glad of your device again.