Nintendo Switch charging port replacement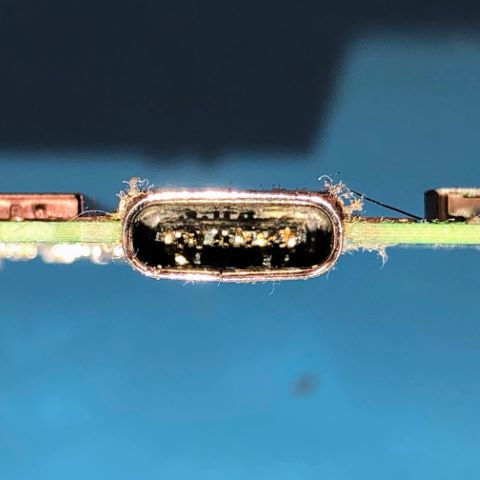 When you use poor-quality USB cables, or when the console drops during charging, and you tug the cable too hard, you can damage the delicate charging port on your console.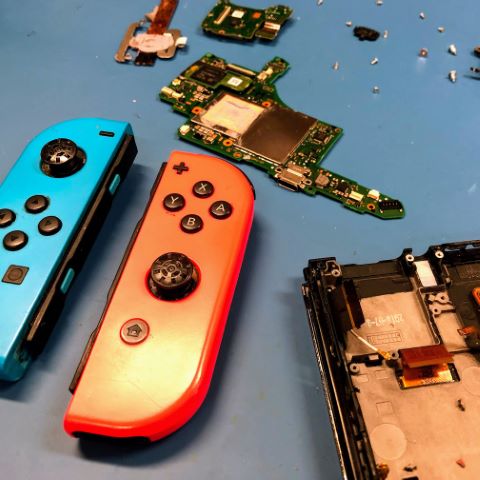 Don't worry, Phones Rescue is repairing consoles. We can replace the faulty charging port on your Nintendo Switch, Sony Playstation Portable, Nintendo DS, or any other console.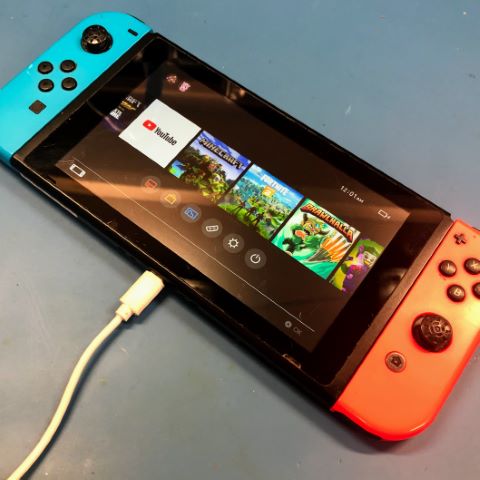 Nintendo Switch charging port replacement