Samsung repair. J3 2016 J320FN charging port replacement.
If you have any problem with your Samsung, don't hesitate to come to Phones Rescue. We replace damaged charging ports, batteries, broken screens, rear glass. We also professionally clean phones after getting wet in an ultrasonic bath.
The charging port on this phone has been damaged. Despite the fact that all pins are damaged and shorted to ground, fortunately, the motherboard has not been damaged.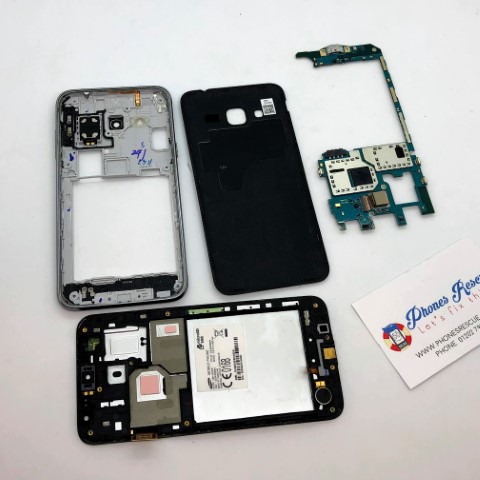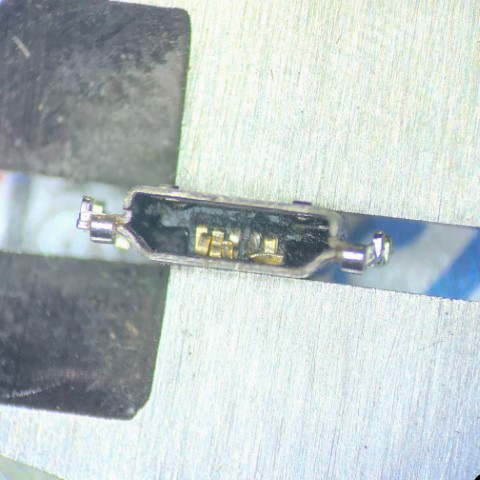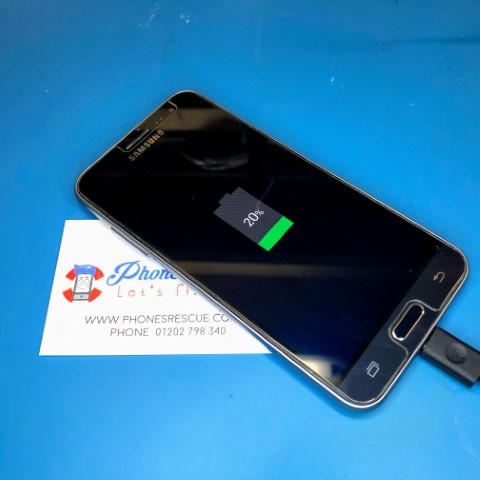 Samsung repair. J3 2016 charging port replacement