Johnny 2 Phones, or actually Gabe Woodley, is a young and promising artist from Troy, New York. He started his adventure with music as a child when at the age of 12, he got a Beat machine from his mother.
He wanted to find someone to rap to his Beats. However, when he could not find anyone who would like to sing with him, he started singing himself. And it was a great decision! His song "Rescue" has over 12 million views on Spotify, and his other songs, such as "Into the sun" and "Piss me off", are also very popular.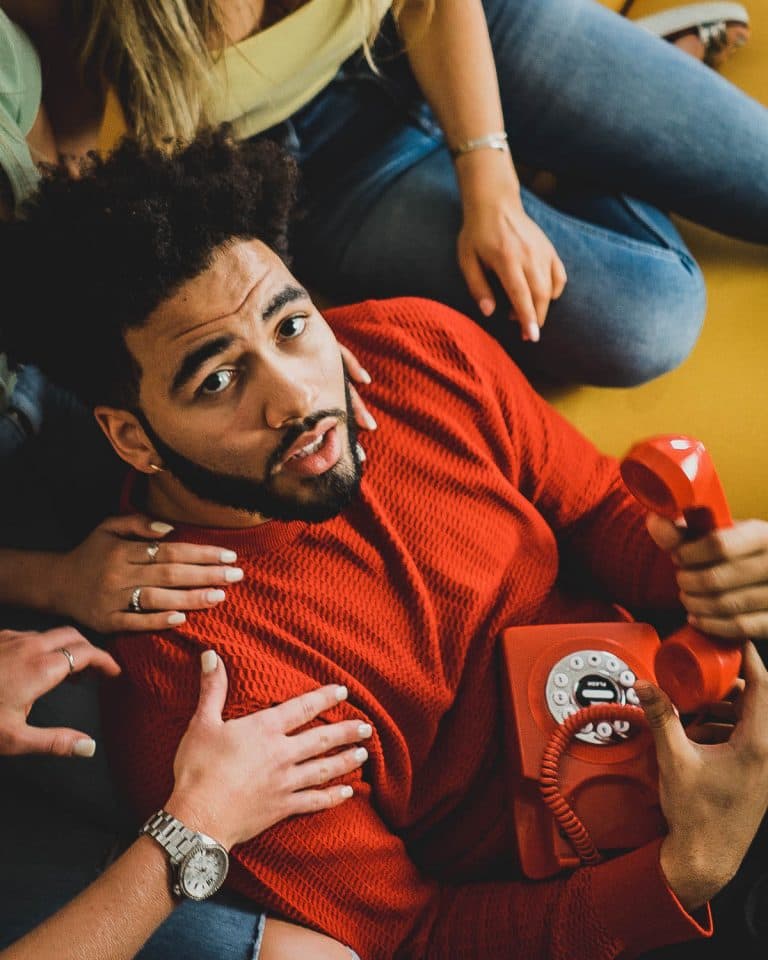 Johnny 2 Phones – "Rescue" – Over 12 million views on Spotify
Listen to his great song "Rescue".
Johnny is also trying his hand at being a clothes designer and has his clothing store. Follow this artist's career on Spotify, Facebook, YouTube and Instagram.
Johnny 2 Phones – "Rescue" – Great Hip Hop song