Finally, I found some time to vTiger upgrade – my CRM system from version 7.3 to version 7.4 of hotfix 1. There are some improvements in the new version, including:
* Ticket comments are now set to "Internal" by default
* Calendar improvements
and security has been significantly improved.
vTiger update 7.4.0
vTiger update 7.4.0 is one of the best free CRM systems in the world. It allows you to manage tickets, it allows you to communicate with your customers, it can be integrated with FreePBX Asterisk VoIP telephony, can issue invoices and send them to the customer by e-mail, can manage your warehouse along with your inventory, can attach documents and photos to tickets and invoices, and much more.
vTiger, in combination with the fast OpenLiteSpeed web server, is an incredibly fast, stable, safe, and convenient tool for managing a company.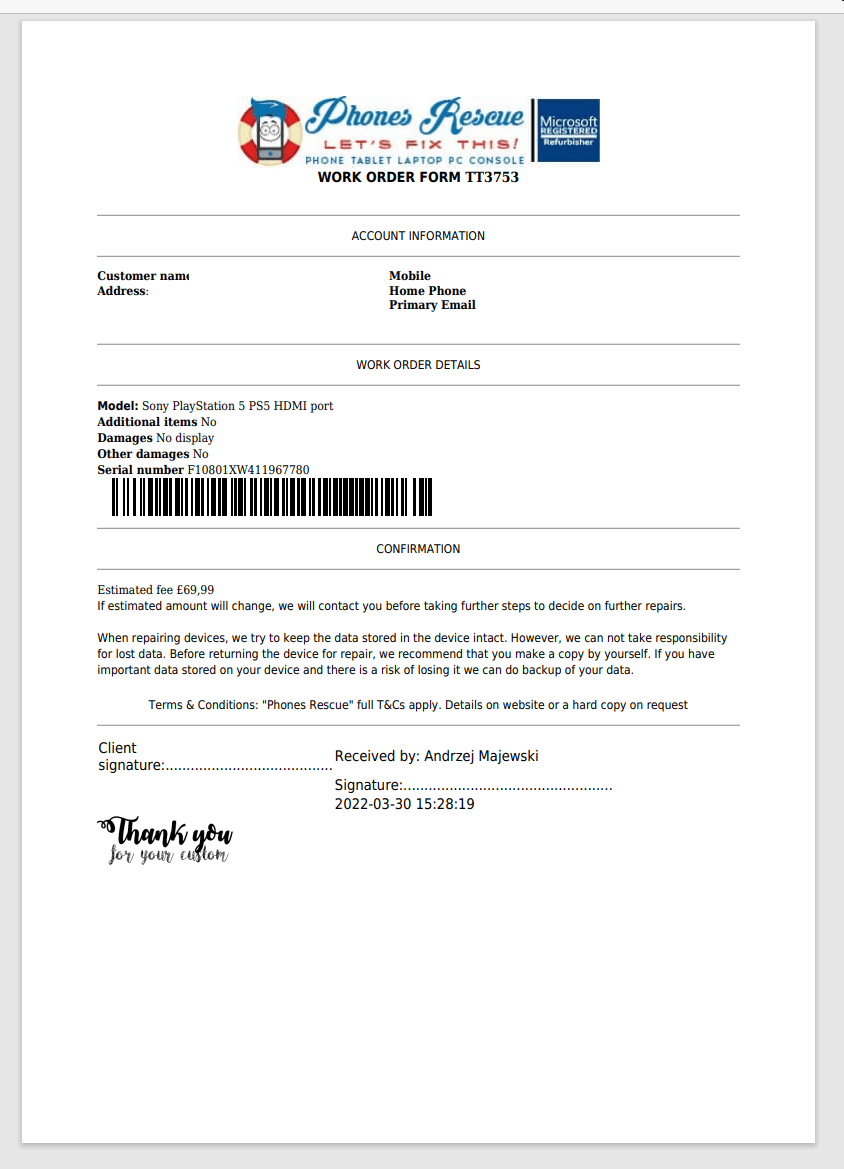 Read more:
vTiger update 7.4.0 hotfix 1. The best free, open-source CRM